Year 10 VIRTUAL Parents Evening
Year 10 VIRTUAL Parents Evening
27 May 2021, 4.00pm – 7.00pm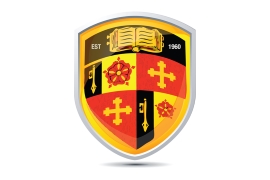 Our 2nd VIRTUAL Parents Evening - this time for Year 10 parents - will take place on 27th May 16:00-19:00.
Booking slots will open on EduLink in the Parents Evening module on Thursday, 13th May and will remain open until 27th May at 13:30.
We encourage parents to make core subjects their priority when making your bookings. Appointments will be 3-minutes each.
Instructions and guidance on Virtual Parents Evenings are in the Noticeboard section of EduLink.