Our 360° Virtual Tour!
14 July 2020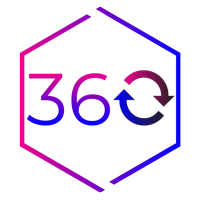 Thanks to the great people at True360Tours you can now take a virtual tour around the school. Walking in from the car park, you can come in through reception, walk through all our departments, even in to some classrooms! You can visit the chapel, the astroturf, and the school fields.
If you have a Virtual Reality headset (you can even make one if you search online!), put it on and wander through as if you were actually in the building!
Take a look and enjoy the tour!