Welcome to the Music Department
Intent
We envision a practical and inclusive Department which caters for both musicians and pupils with an interest in the industry.
Our curriculum at KS3 will inspire pupils to be free with their creativity and talent and foster an interest in specific areas.
Our KS4 curriculum will produce confident and talented performers and technicians.
We endeavour to provide opportunities for pupils to develop their interests and contribute to events in school such as talent shows, masses and productions.
---
Introduction
St. Peter's has an inclusive, vibrant and active department that aims to provide pupils with a practical and well-rounded music education. At Key Stage 3 Music is taught as a separate subject to Years 7, 8 and 9.
The Department runs a number of extra-curricular activities that currently include Singing Club, Karaoke Club, and AV Club. Pupils of all ages and abilities are encouraged to take part in clubs, performance evenings and productions.
Peripatetic music tuition is provided for a range of instruments in the department by Wigan ITP.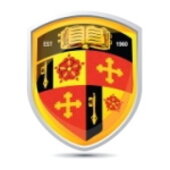 Mr D Costello
Head of Department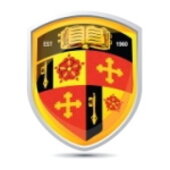 Miss Abi
GCSE Curriculum Map
Autumn 1

Autumn 2

Spring 1

Spring 2

Summer 1

Summer 2

Year 10

Performance and basic music theory

Performance, composition (1) and set piece work (exam) preparation

Performance & set piece work (exam) preparation

Year 11

Set piece (exam) preparation & Solo Performance

Composition (2) , set piece work exam & Ensemble Performance

Set piece (exam) preparation
Exam boards:
Year 10: Eduqas
Year 11: Pearson/Edexcel
GCSE Music & BTEC courses at level 2 can lead to several level 3 courses, such as A-Level music, A-Level Music Technology & level 3 BTEC qualifications.
Updated: Mar 2023